FINE HOMES GROUP FOUNDATION
Real estate, it's personal. Giving back, it's our legacy.
Congratulations to all of our 2023 Scholarship Winners!
Anna Whitney
Samantha Avampato
Sean Kuhlhoff
Caitlyn McBrien
Helene Sarah
Matt Stanton
Prince Ojha
Darvin Ojha
Hannah Smith
Owen Kelley
Ryan Brewitt
Kendralynn S. Swann-Thayer
Simeon Howard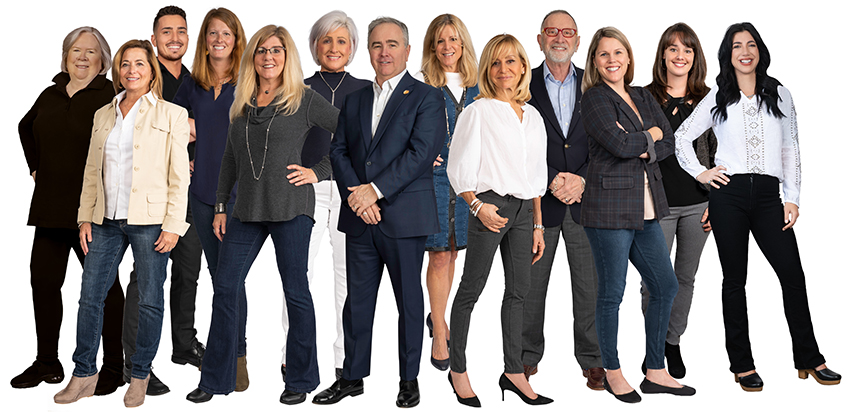 Our team donates $100 from every transaction to the FHG Scholarship fund. We proudly awarded $10,000 to well deserving students in May 2019, $13,000 in May 2020, $13,500 in May 2021, $18,500 in June 2022 and we gave $17,600 in 2023. Please contact a Fine Homes Group agent today and turn your real estate needs into support of a young person's bright future!
Pictured Above
Laurie Lyon, Karen Eafrati, Devan Brevigleiri, April Hinton, Kathleen Edwards, Shay Fowler, Bill Weidacher, Lisa Codair, Diane Davidson, Richard Giglio, Blakleigh Flaherty, Bonnie Morris and Nicole Quinn
info@FineHomesGroupNH.com
2023 FHG Gives Back Event
2022 FHG Gives Back Event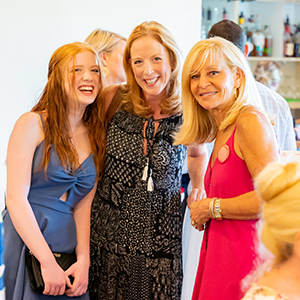 2021 FHG Gives Back Event
We began our scholarship in 2016 to bring good will to the communities that we serve.  At that time we awarded one scholarship to a deserving student.  It has been remarkable to see how much our scholarship program has grown each year for the last five years. It makes us very proud to think that our current goal is to award scholarships totaling $20,000 in 2023.

Fine Homes Group Foundation
168 S. River Road, Bedford, NH 03110